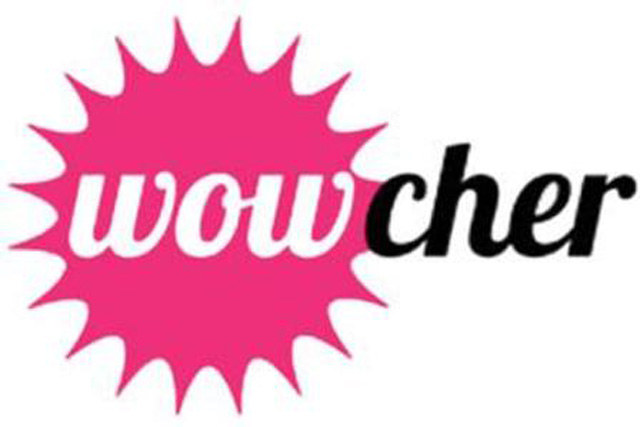 Wowcher, like market leaders Groupon and LivingSocial, offers discounted deals on the proviso that a high number of people take up the promotion.
Established last year, Wow-cher is seeking an ad agency to help with the push. To date it has relied on ads on DMGTÕs array of newspaper sites.
However, last month LivingSocial made its TV debut. Groupon, meanwhile, remains market leader with 2.4m unique users, compared with LivingSocial's 1.1m, according to ComScore.