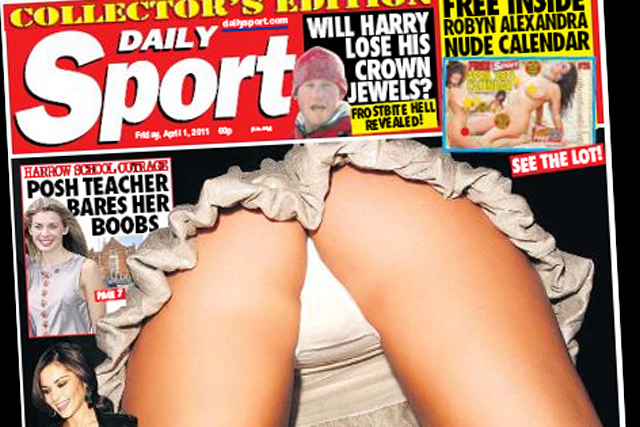 BDO, the accountancy firm, has been appointed as administrator for Sport Media Group (SMG), which suspended its AIM-listed shares and ceased trading on Friday.
The Manchester-based titles were not published over the weekend.
BDO, in a statement today, said it will look at all options for the newspapers and two adult magazines, including sale and restructuring options.
BDO is searching for a buyer for the entire SMG business, which also includes its telecoms and digital arms. It is continuing to trade.
The businesses are thought to have around 40 people working for them.
Dermot Power, BDO business restructuring partner, said "the companies have been exploring restructuring and sale options" and they are "taking all necessary steps to maximise recoveries for the benefit of creditors and would welcome early contact with any interested parties".
David Sullivan, founder of the Daily Sport, returned to help the group in 2009, lending it £1.68m, just two years after selling the tabloid newspapers. He also took on an honorary role at the company.