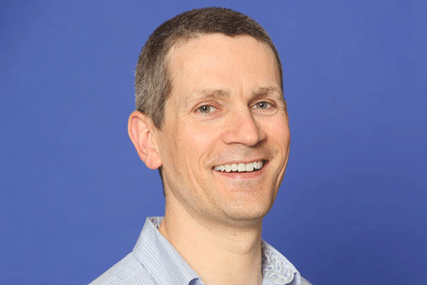 He fills a role previously occupied by Jonathan Gillespie, who left Google in January to become commercial director at GMG Radio, reporting to Google's director of UK sales Mark Howe. Daisley will head a team of about 12 staff.

Daisley joined Google in September last year. He previously worked at Bauer Consumer Media as digital sales director, but left in July 2008.

As agency leader, Daisley was responsible for Omnicom-owned agencies, such as OMD and PHD, as well as Unique Digital.

In his new position, Daisley will be responsible for leading the sales effort on YouTube's display advertising, as well as Google's Content Network.

As head of display for YouTube, he will now work with all agencies, as well as clients, for the first time. His previous job responsibilities will be dispersed among Google's agency teams.

Howe said: "Bruce will now be focused on making sure our products are being fully exploited by advertisers and agencies."