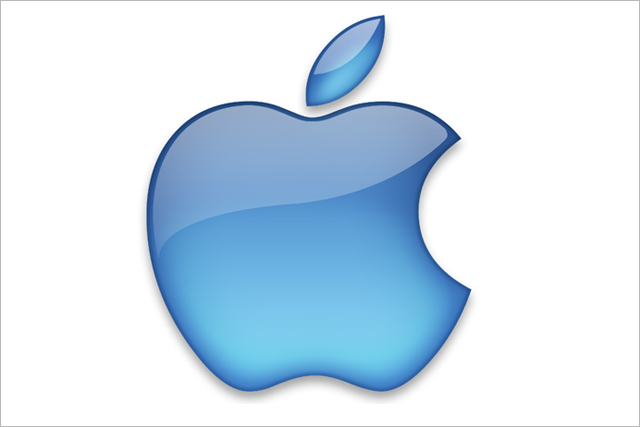 NO - KRISTOF FAHY, CHIEF MARKETING OFFICER, WILLIAM HILL
Apart from the pure luxury brands, you would hope that most well-run brands could introduce cheaper products without compromising their values or standards.
On a BA flight, there are four different experiences, usually separated by a curtain, within the same metal tube. Yet, they all work with each other. It's a distinction of how much you want to pay. A low-end iPhone will probably be as good as an iPhone 2.
More people being able to afford an iPhone won't damage the brand, and could improve the iPhone apps eco-system by bringing greater distribution opportunities for developers.
Brands should be able to stretch their offer, as long as they remain true to what is at their core.
MAYBE - DARYL FIELDING, DIRECTOR, DARYL FIELDING CONSULTING (formerly of Kraft Foods Europe)
Companies can damage brands in the pursuit of volume in three ways. Undermining the brand's fundamental values, delivering poor quality to hit a particular price point, and by becoming ubiquitous.
As long as two of these critical factors are intact, then they will probably get away with it. If two go, however, damage to the brand will be the result.
Apple is at a pivotal point with regard to ubiquity right now.
It has managed values, attributes and quality well, but the iPhone is now so common that if any of the other factors take a hit, it will harm the brand.
NO - TRACEY FOLLOWS, CHIEF STRATEGY OFFICER AND EXECUTIVE PARTNER, JWT LONDON
Not if you have a high-level product you can keep at a safe distance from the low-cost entry-level product, and as long as there are distinct targets.
In the telecommunications sector, innovation moves so quickly that a significant distance can be maintained, so that the high end always stays high end, and that will probably be the case for the extended Apple portfolio.
Conversely, the Waitrose Essential line doesn't count here. That was still available only via the premium experience of Waitrose: it was all just to make the same Waitrose shopper feel less guilty about where they shopped.
MAYBE - ED HAYES, PLANNING DIRECTOR, BLOOM
The A-Class is an ongoing success for Mercedes because its perceived quality is the same as its other models. It's cheaper because it's smaller, making it convenient for urban driving, and it doesn't feel like the poor man's choice.
If Apple prioritises benefit over price, then the cheaper iPhone will make it appeal to a wider audience, but not erode brand value.
The launch will have to be handled carefully. Using a sub-brand both to differentiate and get across the lead benefit would help.