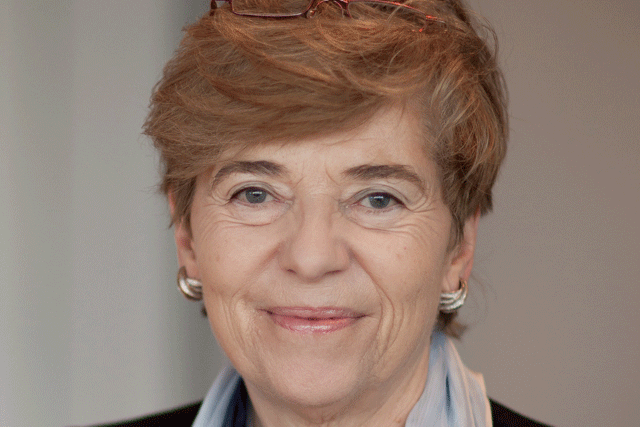 The Government had selected Dame Patricia Hodgson, the deputy chairman of Ofcom and a former BBC executive and trustee, as its preferred candidate to be the next chairman of Ofcom.
Hodgson joined Ofcom in 2011 after leaving the BBC Trust, months after missing out on the chairman and vice-chairman roles at the corporation's regulatory and governance body.
Maria Miller, secretary of state for Culture, Media and Sport said: "I am delighted to appoint Dame Patricia and know she will bring a wealth of knowledge and expertise to the organisation in her role as chair.
"Her time as deputy chair means she has a thorough understanding of the communications industry and the challenges facing Ofcom."
Ofcom licenses all UK commercial television and radio services. Its Broadcasting Code also sets out the rules which television and radio broadcasters must follow.
The regulator's role in an age of convergence is becoming increasingly complex, and it enters 2014 licensing more than 2,000 broadcast services many of which broadcast 24 hours a day.
The proliferation of video content and user generated, instantly distributed news footage also presents new challenges for the regulator.
Ed Richards, chief executive of Ofcom, said in October that he foresees the regulator should be moving, gradually, towards a tiered approach, ranging from a comprehensive set of standards for the content people watch most and where they expect the highest level of assurance, to a minimum standard that includes core areas of protection for content where audience expectations are lower.