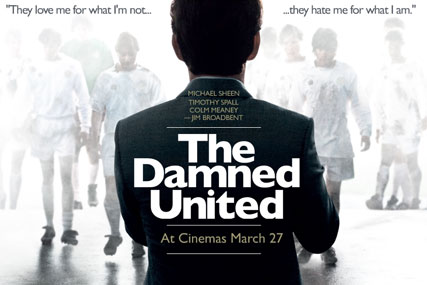 The trailer for The Damned United, due for release in March, will air just prior to kick-off of the 4th Round FA Cup tie between local rivals Derby County and Nottingham Forest.

The film, starring Michael Sheen and based on David Peace's best-selling book of the same name, tracks Brian Clough's tormented 44-day rein as manager of Leeds United in the 1970s.

Clough is a Derby and Forest legend, having successfully managed both clubs. Clough's son Nigel was recently appointed manager of Derby County.

The deal with Sony Pictures was brokered by Sonia Cunningham at MG OMD, Dan Black at ids and Eddie Barber at Avanti Screenmedia.

Avanti Screenmedia handles Setanta's out-of-home sales, while Ids operates as the sales house for Setanta Sports as well as Virgin Media Television, UKTV and Virginmedia.com.