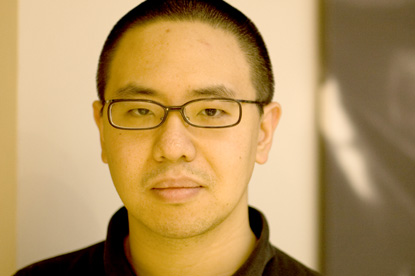 The move reunites Ng with his family, who are based in New York.
DDB is understood to be close to appointing a successor to Ng, who will also report to the executive strategy director, Lucy Jameson, with an announcement expected by the end of the month.
Ng joined DDB in 2005 as a communications strategy director. A year later, he left the agency for a short spell at Crispin Porter & Bogusky before rejoining DDB in March 2007 as the head of integration. He then took on the title of head of planning six months later, and has since led planning across DDB and its sister digital agency Tribal DDB.
Steven Woodford, the chief executive at DDB London, said of the departure: "Dan is one of those rare people who has as strong experience in digital as he does above the line. He's been a real part of the fabric of this company during his time here."
His departure coincides with that of Graeme Hall, a senior creative at DDB, who has taken on a senior copywriter role at Y&R New York.