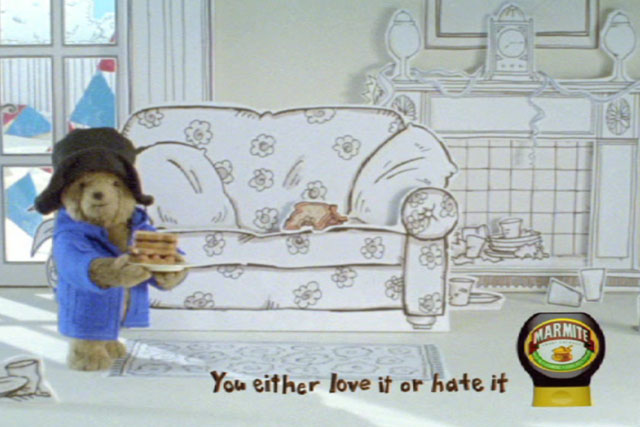 Marketing today (25 May) reported the Unilever-owned savoury spread had been banned in Denmark because of a bizarre law introduced in 2004.
In response to the press reports, Danish government officials hurried out a press release. It said: "Neither Marmite, nor Vegemite and similar products, have been banned by the Danish Food and Veterinary Administration."
According to a government spokesperson, the confusion arose after a retailer called Abigails in the Danish town of Aalborg, which sells British products, was found to be selling Marmite without a licence.
Danish law states that foods supplemented with vitamins, minerals or other substances, cannot be marketed in Denmark unless approved by the country's food authorities. Other products have succesfully appllied for such an approval.
It is understood that officials were unaware that Marmite was being sold in the store and that the product has now been taken off its shelves.
It is unclear if Marmite is widely sold elsewhere in Denmark.
Danish officials said they had not received an application for marketing Marmite in Denmark from Unilever.
Unilever said it was looking into the issue, but it is unclear if the company has applied for approval in the country.
Instead, it pointed out that Danish fans could buy the brand from its UK website.
Unilever said: "We are sad to hear reports that our devoted fans may not be able to purchase Marmite in Denmark. We're looking into way to ensure our Marmite lovers will not be left without their beloved spread."