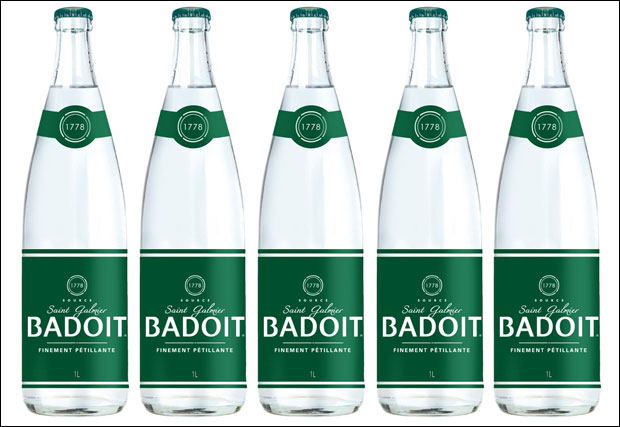 This is the first time the soft drinks owner has invested in marketing in the UK for Badoit, which is bottled in the Loire in France, and is well-known across the channel.
Danone has appointed We Are Social as its first marketing agency to develop a social media strategy for Badoit, as well for as its Evian and Volvic water brands.
However, it plans to do "more than social media" for building the Badoit brand in the UK, but has not revealed details.
Danone will be "significantly" boosting its investment in social media to drive consumer engagement with its core target group of 25- 40-year-old females, according to Sarah Dossett, brand marketing manager for Evian Badoit, UK and Ireland.
She said its strategy was to "become part of the conversation", rather than "just broadcasting" to them.
Follow @shearmans