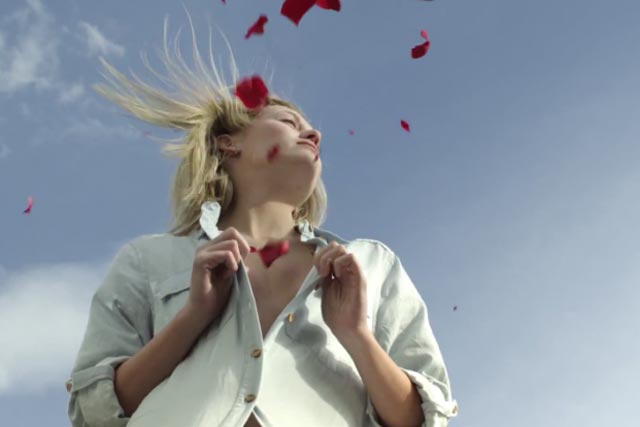 Delabrière joined Danone Waters three months ago from a marketing and innovation agency Pourquoi Pas, prior to which she held various senior positions at GlaxoSmithKline and Beiersdorf France.
Delabrière said she was intent on developing "touch points" with consumers across the UK for Evian, to give the water brand "relevance to all occasions". It follows on from experiential activity earlier this year that aimed to bring the Alps to London.
A new global digital platform, www.evian-thesource.com, which houses exclusive content under the strapline, 'Awaken your sense of wonder' has gone live as part of Evian's plans to increase its online presence. The site will be pushed to consumers through social media channels.
Evian is currently running a strategic outdoor campaign that targets specific occasions by promoting the brand's different bottle sizes and their relevance to different situations, from visiting the gym, to going shopping or being at work.
This summer will also feature the return of tennis star and Evian ambassador Maria Sharapova, in an outdoor campaign to promote Evian's position as an official sponsor for Wimbledon.
Danone has invested in new product development for its Volvic brand, launching a new juicy-water brand extension, Volvic Juiced, in March this year.
Delabrière said the new product was filling a gap in the market, claiming that the drink would create a bridge for consumers to cross over into the water market. It is being supported by a two-month long outdoor push.
Follow Loulla-Mae Eleftheriou-Smith at @loullamae_es