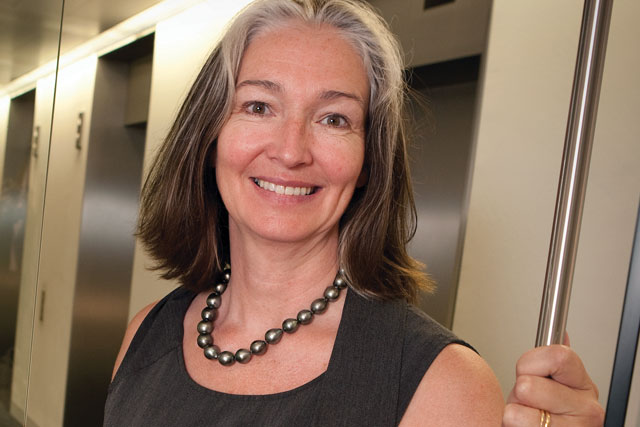 Fielding was based in the company's Switzerland headquarters. She will leave in the summer to return to the UK.
Before joining Kraft, Fielding was commercial director at Independent Newspapers and before that she was a senior executive at Ogilvy.
Fielding will be replaced in the summer by Chrystel Barranger, who will take on the new job title of vice president snacking and marketing services at Kraft.
Barranger is currently vice president marketing for the biscuits category at Kraft.