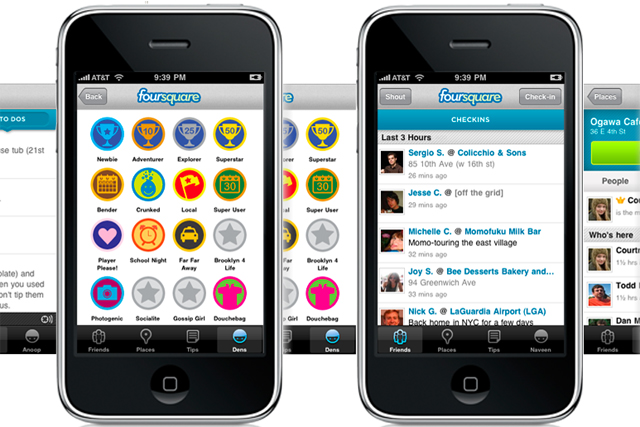 Speaking at the seminar, A Glimpse into the Future of Mobility and Marketing, Crowley said data was imperative to its location based service to create brand ambassadors.
He said: "We knew if we were able to build something we would be able to build data and use that for recommendations to people. We have now built up a lot of data and through that have got brand ambassadors. We look at 'good users' using our data and use them as brand ambassadors to promote the business."
The seminar was chaired by Lori Senecal, president and chief executive of Kirshenbaum Bond Senecal & Partners.
Using consumers to promote brands is the future of marketing said panellist Ed Brojerdi, chief creative technologist at Kirshenbaum Bond Senecal & Partners.
According to Brojerdi, with very sophisticated consumers agencies have to move away from the old model of broadcasting and tap into individuals' discovery path of products.
He said: "We have to have a message board that everyone can read when they're looking at purchasing a new product. Get the consumer to do the marketing. They own the brand, we want their power to tap into the brand."
Crawley said social networking sites such as Facebook and Twitter had changed the relationship between consumers and brands and was the future of marketing.
He said: "It's exciting to see how Facebook and Twitter have changed the way we interact with brands online. Now you get real responses from brands instantly. Foursquare has a different role, it's location-based and going out there to unlock different worlds."