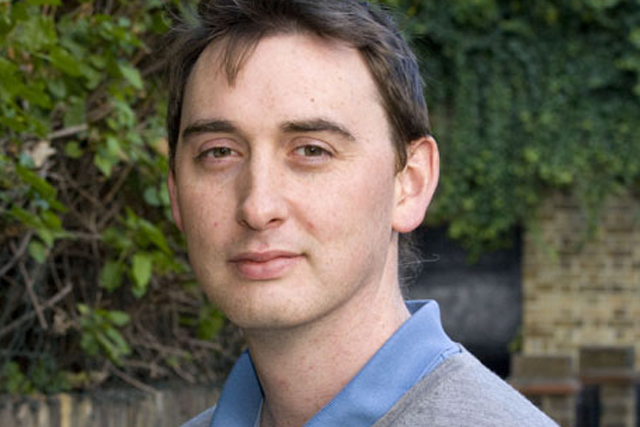 Data leaks typically attract about the same degree of negative press as tanker disasters, as O2 has found out.
Trust built by the mobile network was tainted with suspicion yesterday when the press widely picked up on a software designer's discovery that O2 has (accidentally it claims) been including his and others' numbers in the information it sends to websites on 3G and WAP connections.
Mobile numbers were only supposed to be sent to O2's "trusted partners" but for two weeks had been going out to every website customers affected visited.
The mess happens to coincide with yesterday's publication of new data protection rules proposed by the European Commission, which include substantial fines for wrongdoers.
The EC would argue it is acting to free up the flow of data across borders by consolidating a patchwork of 27 data protection regulations into one, and establishing a standard which companies outside Europe should see the advantage of operating under.
Marketing industry bodies such as the World Federation of Advertisers, however, worry that the proposals look like clogging up the digital economy because they subject all different types of personal information, on a scale of sensitivity, to the same safeguards.
In a comment piece for Marketing, Communisis' Charles Ping argues the draft legislation makes a "very blurry line in the sand that seems aimed towards the restriction of businesses using social media data and channels".
If true, it is businesses such as Facebook and Google who have the most to lose – perhaps why the former was on a charm offensive this week, offering free advertising to small businesses across Europe.
Facebook's continuing popularity as a platform for big brands to build relationships with consumers is in evidence this week in our stories on House of Fraser and Manchester City.
It's not all about digital this week though, with Partners Andrews Aldridges finding direct mail inspiration for The Sun in their cornflakes.
Follow Daniel Farey-Jones on Twitter @danfareyjones