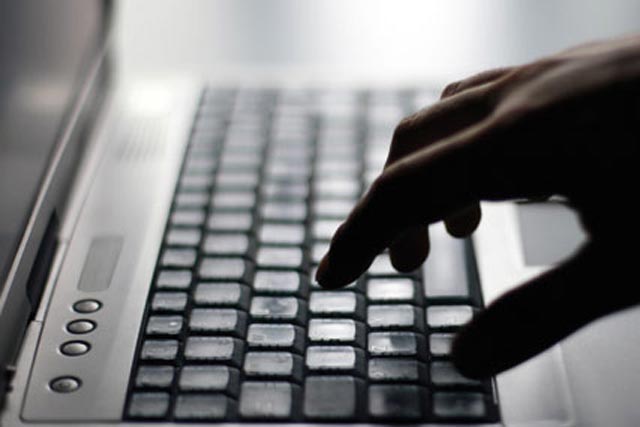 In an era of earned media, consumer ratings, and seemingly unlimited forums for consumers to hold brands accountable, why is it that we find ourselves having to argue that being transparent about data use builds trust, and that trust is a valuable commodity?
Against the backdrop of the recently implemented ePrivacy Directive and increased consumer awareness of tracking, Evidon commissioned a study with global research agency Toluna to better understand where consumers in the UK stand on these issues.
While the results of the survey of 1,000 nationally representative UK and US respondents should not surprise the savvy brand marketer, they provide a new set of data to support the business case for doing the right thing.
Prior to the internet, it was easier to argue that data practices were out of sight and mind for the consumer. But the press has been writing about privacy issues online for more than a decade, and Google and Facebook keep finding new ways to keep it topical.
The trend line on consumer concern - and therefore the need for marketer sensitivity - is going in the wrong direction, and the Toluna data makes this clear.
When asked if they were less concerned about online privacy than they used to be, 22% of UK consumers surveyed strongly disagreed, compared to just 5% taking the reverse position.
That's nearly a quarter of consumers with a significant and growing concern that can impact the metrics that marketers care about.
More recently, the Information Commissioner has been beating a steady ePrivacy drum, and this has led to two enormous shifts in awareness in the UK.
Businesses have been ordering in-depth audits to uncover tracking activity on their sites, initially in response to regulatory pressure. The audits have produced huge revelations about the level of tracking taking place, both authorised and otherwise.
The largest online companies in the UK, including the BBC, BT, Reuters, and Nectar, have produced new privacy dialogues in the most highly trafficked areas of their sites.
In 2012, the most trusted brands in the UK have introduced the notion that consumers will be fully informed of data practices in plain English, as soon as they enter a site, with full choice and ability to customise. If this trend continues, consumer expectations will never be the same.
So what's the upside?
According to the Toluna study, three in every five UK respondents (61%) agree that it is important to them that companies they deal with online disclose how they are collecting and/or using information about them.
And more than half (54%) of UK consumers feel more positively towards a brand or company if they believe that their personal data is being treated in the right way.
The data supports the notion that most people now have high expectations for transparency. The majority also stands by, ready to reward transparent brands with greater trust.
Further, almost half (48%) feel that if companies are honest about how they collect and use personal information online, then they would be more likely to purchase goods or services from that brand.
For some, the storyline that appears clearly in the data may seem to overstate consumer sensitivities to tracking online. But this interest in detailed information about tracking activity has been clear from Ghostery data for some time.
Ghostery gives more than 16 million users worldwide highly specific information about who is tracking them on each web page, and use has been higher in Europe than in the US, despite the language barrier that non-English speaking consumers have with an English language browser extension. The UK is the 3rd largest audience for Ghostery in the world.
As for the enhanced privacy notices that we have been managing in Europe, the data once again demonstrates that consumers reward companies brave enough to be transparent.
People who click on privacy notices on websites to request more information find a single page summary of all tracking activities, with an integrated opt-out button.
The vast majority of these motivated consumers decline the opportunity to opt-out. In Germany and the Netherlands, 85% and 87% respectively of consumers review the information and decline to opt-out.
In Ireland and the UK, more than 91% of consumers decline to opt-out. When you are upfront with consumers about your data practices, consumers understand that you have nothing to hide, and the majority are happy to proceed under those terms.
It is time to accept the reality that consumers now expect brands to be transparent with their data practices. Fortunately, the data suggests consumers are also holding out trust and purchase activity as twin carrots for marketers willing to take the plunge.
Scott Meyer, chief executive officer, Evidon