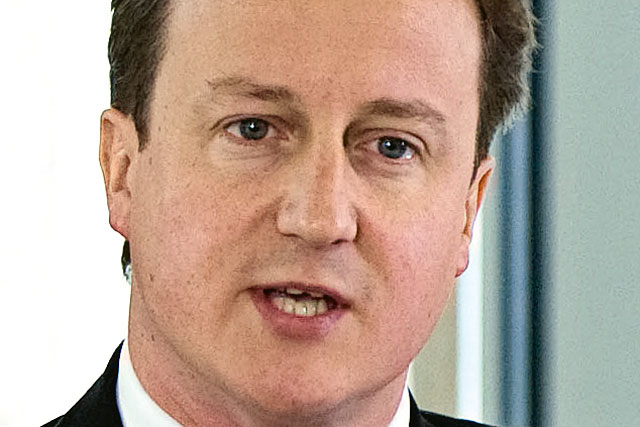 Tech City, which is home to more than 1,300 tech start-ups, small businesses and entrepreneurs, will be supported by EE as part of an initiative to help the area better grow and compete on the "global tech stage".
EE claims it has already invested £3.6m in boosting its existing network coverage in Tech City over the past six months, which included it being the first area in the UK to get double-speed 4G.
Cameron said: "We are competing in a global race and I am absolutely determined to make Britain the best place in the world in which to start and grow a business.
"The world of business is changing rapidly and one of the most promising opportunities for new jobs and growth lies within a new wave of high-growth, highly innovative digital businesses.
"This is why, as part of our plan to help Britain succeed, we established Tech City UK to support the creation of a technology cluster in East London and committed to help these businesses to become cornerstones of our economy."
Joanna Shields, the former Facebook executive and current chief executive of Tech City, said: "Game-changing investments such as EE's 300Mbps network will catalyse the next wave of innovation and creativity in digital, creative and technology businesses."
As part of the partnership between EE and Tech City, the telecoms firm claims it will also provide the area with special offers that will allow businesses to get connected "in hours, not weeks".
EE will also provide a mentoring programme to help guide small businesses through early stages of growth, while it also plans to open APIs for the EE 4G network to developers.