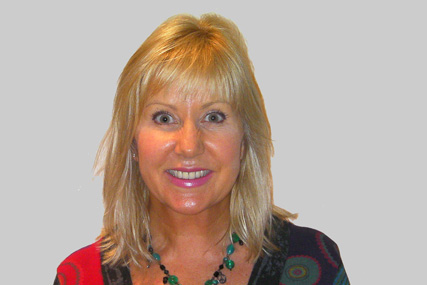 Digicom sells media across Sir Alan Sugar's Amscreen digital networks, which include screens in BP petrol stations and in GP surgeries, and is set to win the contract for TrainFX.
Davies will work alongside fellow account directors Gareth Evans, Glenn Brawn and James Thornton, selling across Digicom's networks. She will report to Chris Forrester, Digicom managing director of sales and marketing.
At TRMG, Davies was responsible for identifying new prospects and converting them into revenue, as well as building revenue from existing long-term clients.
Prior to joining TRMG, she worked at The Mail on Sunday for eight years and was promoted from agency sales executive to client retail manager, developing creative solutions for clients within the newspaper's supplements.
Davies also worked at outdoor media owner Clear Channel, at Cosmopolitan in South Africa and IPC.