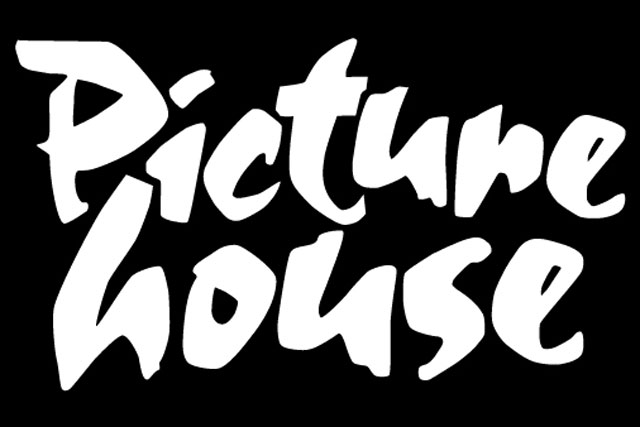 DCM began working with City Screen, known for its art-house film programming, over 10 years ago when it was still Carlton Screen Advertising. The deal continued after it became DCM in 2008.
Simon Rees, managing director at DCM, said: "City Screen offer a very important facet to the cinema experience for the consumer, successfully marrying major releases with unique alternative content"
DCM has just sold the sponsorship of Picturehouse's four-week Origins Film Festival to car manufacturer BMW.
Picturehouse's newest site, a four-screen cinema in Hackney, will open in October this year.
Lyn Goleby, managing director of City Screen, said: "We look forward to growing the business with them and really maximizing the opportunities for originality that digital delivery allows us."
DCM sells advertising on 2,799 screens at 477 sites, and account for an 80% share of the cinema advertising market, working with independent cinemas alongside Odeon, Cineworld, Vue and IMax.