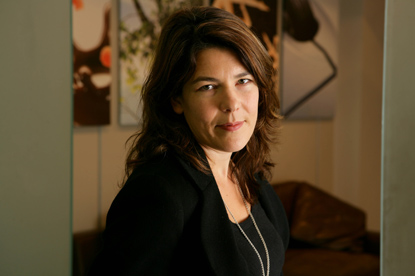 Reporting to Lucy Jameson, the executive strategy director, Watson will take on the title of head of planning. In her new role, she will be responsible for the day-to-day running of the agency's planning department as well as working across its major accounts.
She replaces Dan Ng, who left DDB earlier in the month to join Ogilvy in New York as a senior partner and worldwide strategy director. Watson's appointment sees her returning to DDB, where she started her career as a graduate planner in the late 90s. She moved to BBH in 2001 and has remained there ever since.
Jameson said: "We are absolutely delighted to welcome Sarah back to the original home of planning. She will be responsible for our integrated planning department across digital, direct and brand planners, and including our econometricians and our research group."
The move is not related to BBH's ongoing company-wide redundancy process.
Separately, DDB is also re-hiring Leo Rayman to lead integrated planning on the Volkswagen account. He was previously a planner on the business before leaving DDB in 2008 to become the strategic planning director for EMEA at Weber Shandwick.