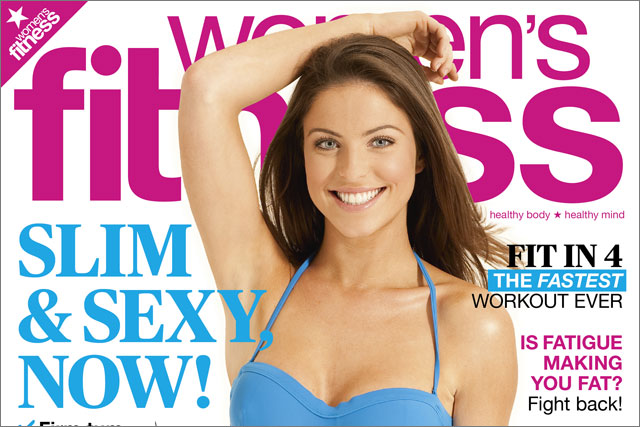 Women's Fitness will sit in Dennis Publishing's fitness division alongside Men's Fitness, Health & Fitness and its range of fitness Magbooks, including Home Workouts.
Women's Fitness first launched as Personal Trainer for Women nine years ago and took on its new moniker in December 2006.
The magazine is published 13 times a year and recorded a circulation of 36,022 in the most recent ABC period between July-Dec 2010.
The magazine provides workouts, training tips and nutrition plans for its readers and the sale includes its website womensfitness.co.uk and an iPad app launched last year.
Its team of five editorial and two sales staff will relocate to the Dennis Publishing London HQ within the month, under the responsibility of divisional managing director James Burnay.
The sale by Vitality follows the publisher acquiring specialist titles Loaded, Superbike, Prediction and Hair from IPC Media in November.
Dennis plans to increase the brand's reach in both print and digital formats both in the UK and overseas.
James Tye, chief executive of Dennis Publishing, told Media Week the acquisition "underlines the publisher's strength in the fitness market" and hinted at further acquisitions within the sector soon.
Today's move builds on Dennis Publishing's acquisition of Health & Fitness magazine from Burda in early 2010.