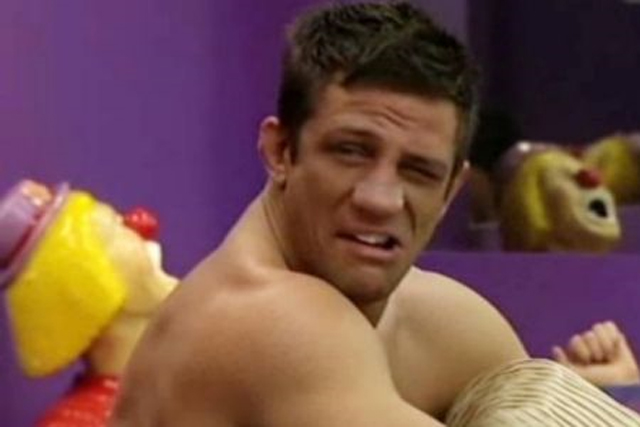 'Big Brother' will return with a celebrity version later this summer. This will be followed by a series featuring members of the public, which will be filmed in Elstree Film Studios, the same venue as the previous series.
The show will be produced by Endemol's production arm Initial. The programme will be overseen by Steve Gowans, head of factual entertainment, Channel 5 and creative director Nick Samwell-Smith and managing director Laurence Jones at Initial.
Jeff Ford, director of programmes at Channel 5, said: "We're hugely excited to have secured the return of 'Big Brother' for Channel 5 which will form a key part of this year's schedule.
"The series has previously captivated a decade of television viewers and we aim to bring, Channel 5's energy, optimism and vibrancy to the series."
Channel 4 decided to axe 'Big Brother' to invest in new programming. Its popularity waned but the show was still achieving decent audiences for Channel 4 and was supported by media agencies.
In total there were 19 series aired across 81 territories in 2010. Tim Hincks, chief executive of Endemol UK, said: "'Big Brother' has a passionate and loyal fanbase in the UK and I'm delighted it has found a new home on Channel 5.
"Ten years on it's as potent and cutting edge as ever and it's still one of the only truly multiplatform entertainment brands."