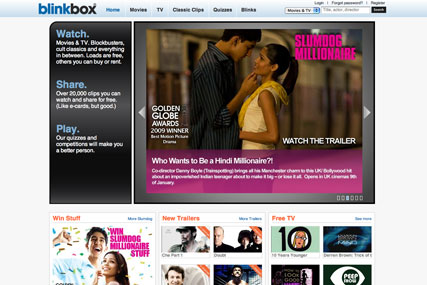 In his new role, he will lead the advertising division, which includes developing its sales targets and sponsorship and product placement opportunities, as well as managing Blinkbox's third-party sales houses.
Deutrom joins after a 20 month stint at ad network Vibrant Media, where he was European sales director.
Prior to Vibrant Media, Deutrom worked at broadcaster BSkyB for nearly 10 years, joining as TV group head between August 1997 and November 1999 before becoming head of the online sales department within Sky Media.
He began his career at as a TV buyer at MediaVest in 1987.
Blinkbox has also appointed Ana Iglesias as its first managing director to head the website's editorial strategy.
She brings more than eight years' experience in online retail, including most recently as e-commerce and trading manager at Zavvi and, before that, as online content manager at Virgin Entertainment Group.
Both Deutrom and Iglesias will report to chief operating offier and co-founder Adrian Letts.