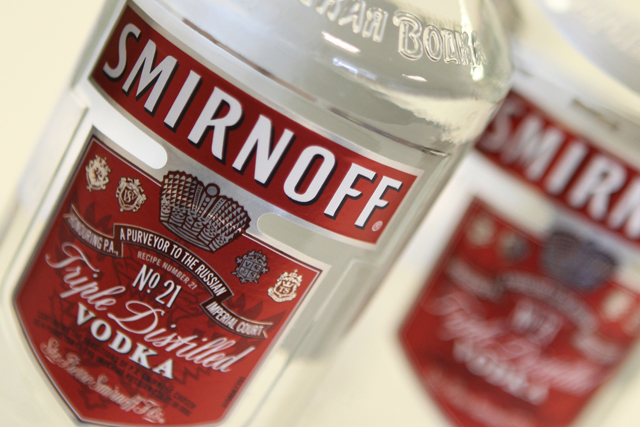 At a recent seminar organised by Diageo, and attended by agencies spanning all marketing disciplines, Diageo GB marketing director Philip Gladman unveiled plans to abolish the concept of a 'lead agency'.
Diageo will switch to a system under which the agency with the 'best idea' will be responsible for leading the brief, regardless of the discipline.
A source said: 'Diageo now expects agencies to work collaboratively. There is quite a lot of change going on in terms of the way it wants to manage its relationships.'
Diageo's procurement team has also been reviewing its roster so that it better reflects the modern marketing mix, including disciplines such as social media.
Bryony Stickells, head of digital at Diageo, had previously hinted at the fresh approach. Earlier this year, she told Marketing: 'You have to start with the consumer - who they are, where they engage with a brand and what they want to engage with. Then consider what channels suit the brand.'
Diageo declined to comment on the changes.
The shift in agency approach follows last year's restructuring of Diageo's global marketing department in favour of a more category-led approach. The rejig created two new global category director roles, one covering vodka, gin and rums and the other whisky.
In August, Latin America and Caribbean marketing and innovation director Edward Pilkington became global category director for vodka, gin and rums, while David Gates, previously global brand director for Johnnie Walker, took the whisky role.
In February, Diageo, which owns the Guinness and Smir-noff brands, reported a 2% global rise in profits for the second half of 2010, on the back of a 10% increase in marketing spend.
Diageo GB recorded a 1% increase in sales, but 'negative price/mix in spirits and the strong growth of wine led to margin erosion'.
Last month, it was reported that Diageo is considering a £1.2bn bid for Mexican tequila brand Jose Cuervo.