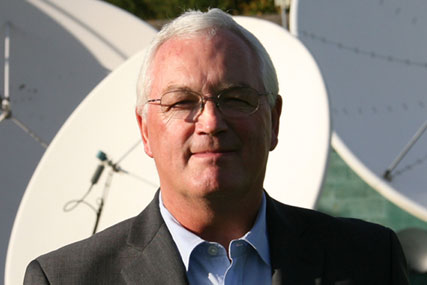 The new firm will start trading in January with a team of seven, including Tim Butler, former chief technical officer at CBS Outdoor, and Ralph Ahern, ex-commercial director at Titan. It will also offer technical advice and seek to promote universal standards across the digital network.
Goddard, executive chairman of Digicom, left CBS Outdoor in March to concentrate on the new business. "We identified a missing link between independent digital network operators and the buying industry of specialist agencies and media agencies," he said. "When a market opportunity opens up, you have to go with it regardless of what's going on elsewhere in the economy."
Digicom estimates that the digital outdoor market in the UK is worth £40m and this is forecast to quad-ruple by 2012. There are more than 100 independent digital outdoor networks operating in the UK and Digicom estimates that this amounts to 130,000 screens.
The new company aims to establish a minimum level of technical and delivery standards to remove delivery problems that can drain resources.
Goddard added: "The independent networks we plan to service need this more than ever because it will offer increased incremental revenue and reduced selling costs."