---
A new Campaign for a new breed
New ideas, new perspectives, new focus
Register for tailored email bulletins today and let us deliver the insight that you need
Register Now
Subscribe to Campaign before the end of Cannes Lions and save up to 71%
SUBSCRIBE
Get the latest creative jobs in advertising, media, marketing and digital delivered directly to your inbox each day.
Create an Alert Now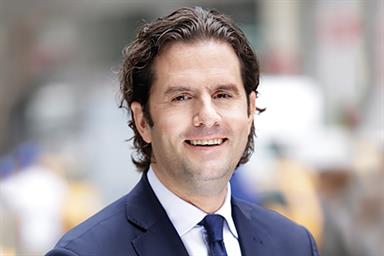 Pulling out of awards shows and marketing is "jumping off the deep end and forgetting that we live and breathe by the creatives in our industry."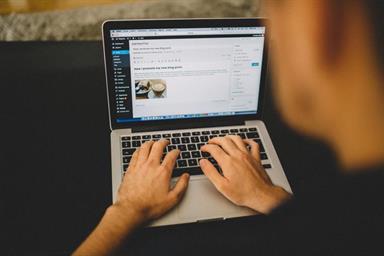 Digital marketing executives oversee the online marketing strategy for their organisation. They plan and execute digital (including email) marketing campaigns and design, maintain and supply content for the organisation's website(s).