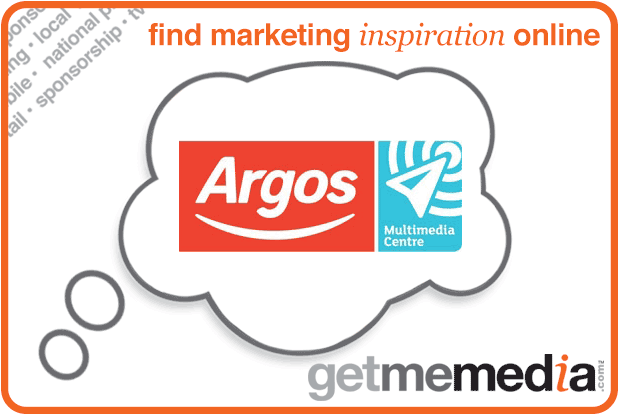 Increase brand awareness via one of the largest customer base's in Europe with over 5 million engaged consumers, using detailed data segmentation tools and audience profiling.
With opportunities spanning online, mobile and email, target audiences using track-able media to create brand awareness, drive website traffic and encourage sales.
This compelling opportunity allows suppliers or complimentary brands to develop engaging, profitable relationships with Argos customers, adding reach to specifically targeted campaigns.
Associate your brand with a highly trusted retailer that has been bringing customers better value, choice & convenience for almost 40 years.
View more on this opportunity: http://www.getmemedia.com/ideas/digital-opportunities-from-the-uks-largest-multichannel-retailer/argos.html