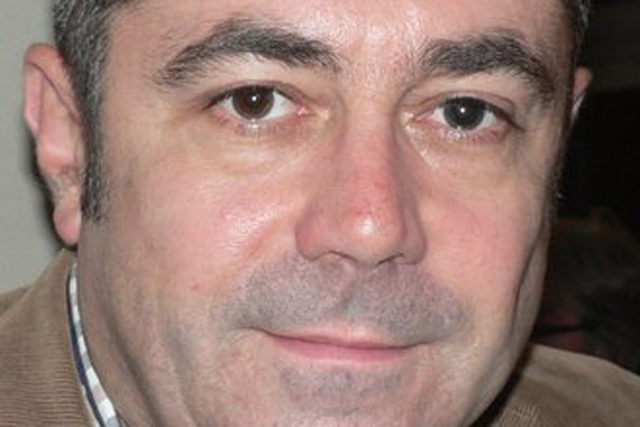 The AOP found the top priority revenue streams for members such as BSkyB and Global Radio in 2013 were advertising (cited by 56% of publishers), mobile and subscriptions (47%) and data (41%).
The research covered all revenue attributed to digital, the majority of which was advertising alongside other streams like ecommerce and online subscription sales.
On average, digital revenues accounted for 34% of AOP members' total revenues, but the picture varied considerably: digital revenue made up 50% or more of the total revenue for a quarter of publishers, but represented less than 10% for another quarter of respondents.
Digital media owners also expect to invest in staff with analytics skills, with 64% saying that investing in analytics skills was their priority, followed by advertising operations at 58%, then ad sales and editorial on 52%.
Tim Cain, the head of research and insight at the AOP, told Media Week, publishers were "still very much committed to the advertising opportunities of digital".
He said: "We're seeing display advertising still performing strongly but there's also a growing momentum towards things like creative solutions and sponsorship, which shows people are being a bit more astute about the way in which they create opportunities.
"There's also momentum towards growing revenue through content and an increase in paid-for elements such as experimenting with things like metering. This would also include apps and digital editions."
Digital media owners also plan to increase investment in technology, with 85% of respondents saying they would or are already collaborating on technology with other publishers.
Cain said advertisers would benefit from technological collaborations.
He said: "This will only support the advertising landscape. Publishers are having to become more like technology businesses to compete in how they deliver content and advertising, so inevitably that's leading to more investment and partnerships.
"Traditionally, publishers would be very competitive about how they operate, but now if they can get an advantage by partnering or utilising another publisher's product then they are not necessarily going to be against that."
For the census AOP surveyed 34 of its members, which include the BBC, Sky, Dennis Publishing, Global Radio, Haymarket Media Group and News International. They represent over 700 brands between them.