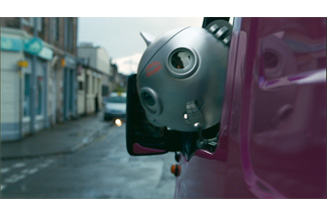 Advertising -- which spans TV, radio, press, outdoor and ambient across both local and regional areas -- educates the public about what they need to do in order to be compliant with the switch-over.

An agency will be appointed for 34 months, which is open to a two-year extension should this be required.
Digital UK is a not-for-profit organisation responsible for leading the digital TV switchover, which was launched in September 2005.
AMV/BBDO will re-pitch for the account.