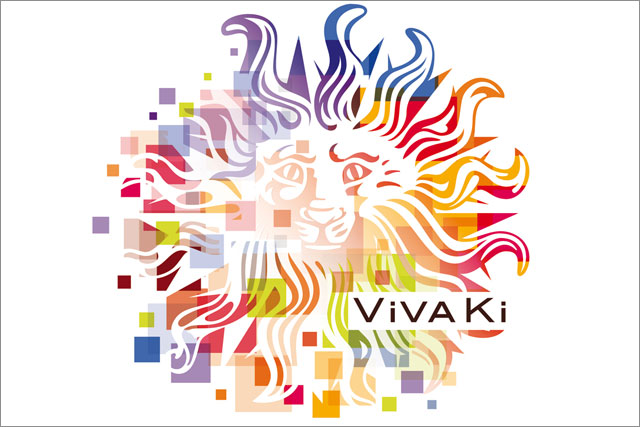 Lord will replace Laura Lang, who will take the post of chief executive of Time Inc.
He will represent all five digital agencies on the Publicis board and report to Jack Klues the chief executive of Vivaki.
According to a statement released by the Publicis network, Lord will head a Digital Transformation Team, which will "leverage the success of Vivaki to develop a strategy that will similarly accelerate digital capabilities, technology and talent for the entire [group]."
Klues said: "The digital agencies that sit inside Vivaki operate under the watch of talented executives who manage the operations and run their businesses.
"Bob can inspire the networks while also leading an exploration that will help us achieve more aggressive digital transformation of Publicis Groupe."
Colin Kinsella, Digitas North American chief executive and executive lead for all multinational client assignments along with Stephan Beringer, Digitas International chief executive, will report directly to Lord and continue to run day-to-day operations.
Lord said: "Publicis Groupe is home to a tremendous wealth of talent and a vast array of tools and technology.
"From our position of strength, we are going to seize this opportunity to re-imagine how these assets go to market, partner with sister agencies and most importantly, develop and deploy the technology and digital platforms that enable us to keep our clients and their customers connected.
"In the vernacular of Vivaki, we are going to re-assess and re-apply how we 'share, borrow, build' capabilities to deliver world-class solutions to clients."
Follow Mark Banham on Twitter @Banham72