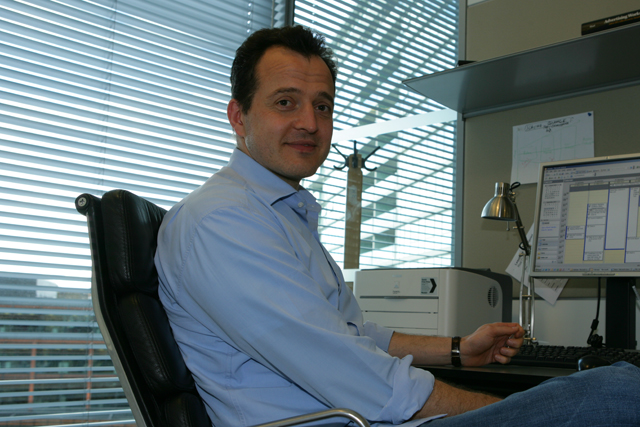 Calvert will be based out of Digitas' London agency, Kitcatt Nohr Digitas, and will report to Mark Beeching, the worldwide chief creative and strategy officer at Digitas.
At DraftFCB, Calvert worked as the global chief planning officer, where he led a team of strategists working on the agency's $700 million Beiersdorf account.
During his three years at DraftFCB, Calvert also led teams on other key clients, including Motorola, General Motors and SC Johnson.
Calvert has more than 20 years' experience working in the industry. After starting his career at McCann Erickson in 1986 as an account executive, he also worked at Proximity, Carat, Michaelides & Bednash and Euro RSCG.
Beeching said: "Simon is a great innovator and collaborator, as well as a master of smart new approaches to digital listening and customer understanding. He has the gift of turning all that intelligence into practical inspiration for teams. His appointment is an excellent fit with our client partners and the Digitas obsession with people, brands, relationships and measurable market impact."