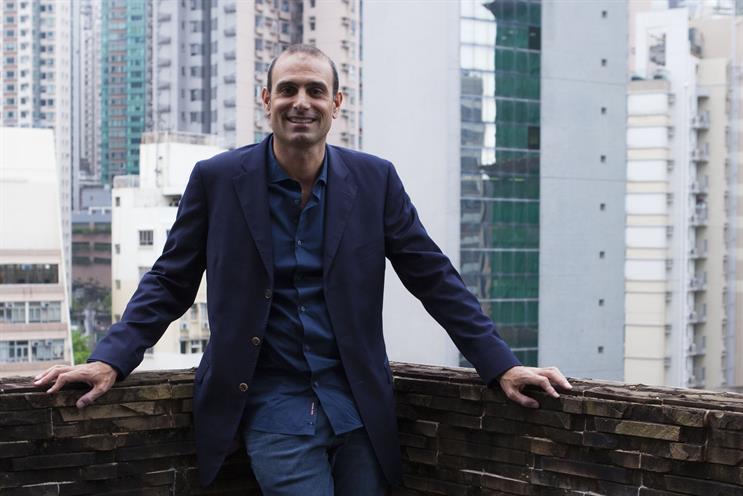 He takes over from Joanne Zaiac, the president for New York and Atlanta at the agency, who has taken on the newly-created role of chief operating officer for North America.
Ezekiel is a member of the group executive board and has been at the agency for 13 years. He handles clients including GSK, Unilever and Shangri-La Hotels and Resorts.
Reporting to Tony Weisman, the chief executive for North America and Luke Taylor, the global chief executive, Ezekiel will split his time between London and New York.
Prior to joining DigitasLBi, Ezekiel worked at Grey Interactive, Saatchi & Saatchi, UBS and Time Out.
Taylor said: "We are fortunate to have a cross-athlete like Laurent inside of our growing global network.
"He brings a collaborative and disciplined approach to multi-agency, connected client teams, work and business."