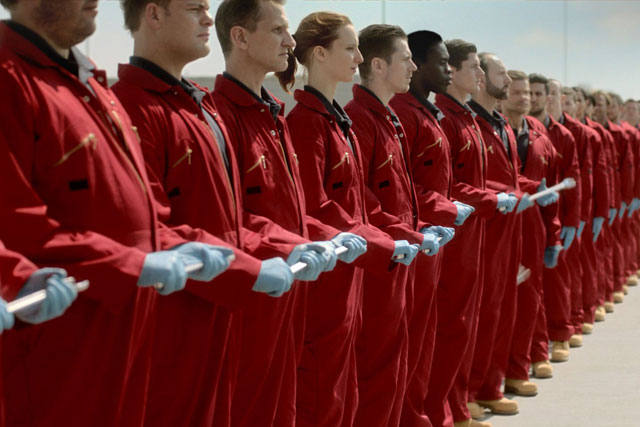 Parent company RBS is set to launch an IPO of the insurance business, leading Paul Geddes, the company's chief executive, to state the need to save £100m by the end of 2014, including through marketing efficiencies.
The marketing team for its range of brands – including Direct Line, Churchill, Green Flag and Privilege – will be integrated with its personal lines product team. It is not yet known if this will result in any job cuts.
As part of the overhaul, Mark Evans, director of brand portfolio and partnerships, will take up the position of group marketing director. Former HSBC marketer Evans has filled the role on an interim basis since the departure of chief marketing officer Rick Vlemmiks in July.
Evans' previous role will be taken over by former B&Q marketer David Moore, who spent nine months as interim marketing director at the DIY retailer before leaving in April.
He has also held senior marketing posts at Warren Evans, Travelex, Focus DIY, Wickes, and The Number 118118.
Last month, the insurer launched a new marketing strategy for its Direct Line brand, ditching its comedic ads starring 'The Thick of It' actor Chris Addison for a creative that promotes its breadth of expertise.
Follow @alex_brownsell