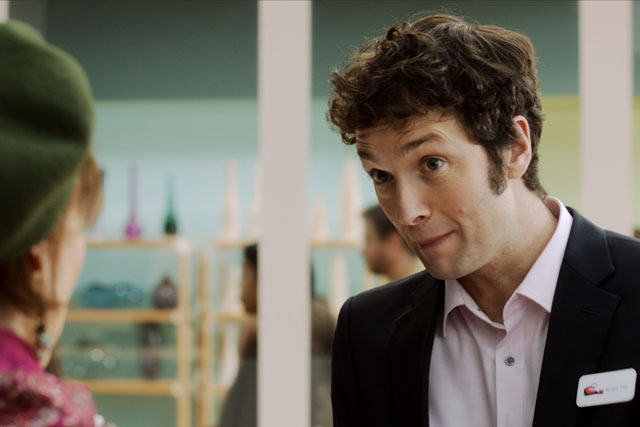 The RBS Insurance-owned brand has launched an ad featuring 'Smack the Pony' actress Doon Mackichan and former 'Green Wing' star Darren Boyd.
The pair play a married couple opposite Addison, who is informing them that Direct Line is offering a 30% "introductory discount" on home insurance and a further 20% saving for booking online.
Direct Line moved away from its long-running animated red phone and mouse ads last January, as it sought to position itself as a "straightforward" insurer. Ads, by M&C Saatchi, feature 'The Thick of It' actor Addison as a Direct Line representative speaking to customers who are confused by the simplicity of its products.
Separately, Churchill, also owned by RBS Insurance, rolled out a new £50m marketing campaign starring actor Martin Clunes.
The ads show Clunes becoming the owner of a new, animatronic version of the Churchill nodding dog.
The two travel together on a Triumph motorbike and sidecar through the English countryside, helping out neighbours in trouble.