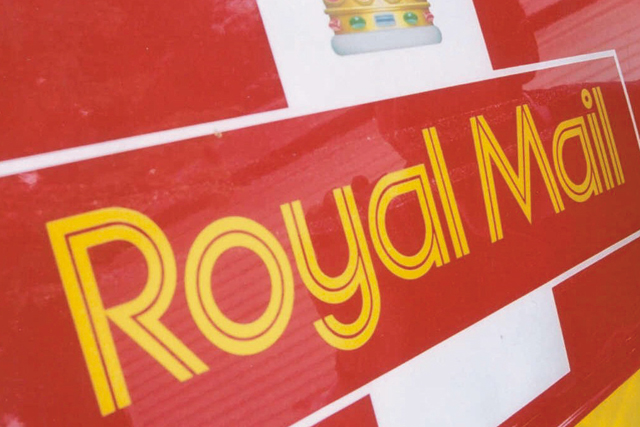 The figures are based on data from Royal Mail, which has recently broadened its definition of direct mail and changed the method it uses for estimating the average cost of each mailed item.
The AA/WARC headline prediction of an 18.4% rise in direct mail spend this year is based on the difference between 2012 figures defined on the new more generous basis, and 2011 figures defined on the former basis.
However, on a like-for-like comparison with 2011, the 2012 prediction is for a drop of "approximately" 1%, according to WARC data editor Suzy Young.
Royal Mail's broader definition includes items such as unrequested catalogues/brochures and vouchers/money-off coupons. WARC believes this change, combined with the change to the estimate of the average costs of each mailed item, will produce an increase in direct mail expenditure by about 20%.
Charles Ping, strategy director at Communisis, said: "Whilst the change to the definition is logical and aligns spend to a Royal Mail wholesale product it will mask the impact of year on year price increases. That needs to be measured carefully and I'd hope that Ofcom will be mindful of the need."
The prediction for overall adspend growth this year, excluding direct mail, is 3.8%.
The figures also show that in 2011 direct mail expenditure grew 1% to £1.73bn, after growing 1.5% in the previous year.
Overall spend on advertising rose 2.7% in 2011 to £16.1bn, with the internet up 16.8% to £4.78bn, and press down 8.4% to £3.95bn.
Royal Mail has claimed that in the half year ended 25 September 2011, its UK letter volumes dropped 6%.
Follow Daniel Farey-Jones on Twitter @danfareyjones