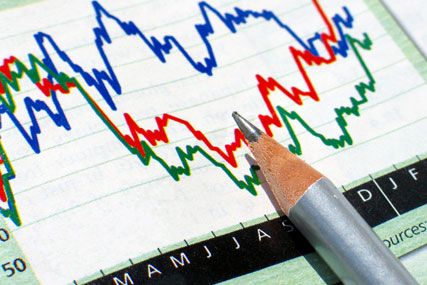 A poll of society members, carried out by Royal Mail, found that just a third of marketing directors expected an increase to their budgets, many of which have already been slashed during the recession.
Marketers were, however, more optimistic than last year, when only 26% expected an increase in budget.
Search engine marketing, social media, direct mail and TV were viewed by marketers as the most important channels for delivering their messages, according to the survey.