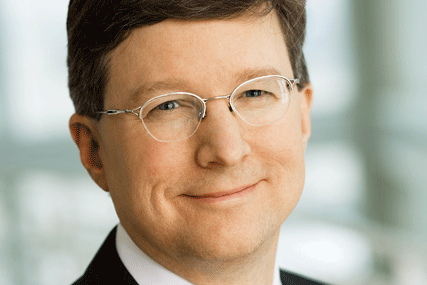 Hollinger makes a sideways move across Discovery: at present he is chief operating officer of Discovery Communications, the parent company of DNI. His appointment is effective immediately.
It is not known whether Ricca has a job to go outside Discovery, but he will remain with the company during what it labelled a "transition" period.
Hollinger will continue to report to David Zaslav, president and chief executive of Discovery Communications, and he will retain his responsibilities as chief operating officer for Discovery Communications until his successor is named.
Since Hollinger joined Discovery as vice- president and deputy general counsel in 1991, he has held a number of senior roles.
He was appointed chief operating officer in January 2008 and prior to that was president of global businesses and operations and general counsel.