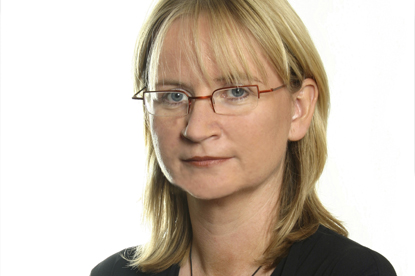 Forbes, currently the senior vice-president and general manager of Turner in the UK and Ireland, will join Discovery as its managing director and executive vice-president UK.

She replaces Dan Brooke, who announced in January that he was to step down from the role after four years.

Forbes will join Discovery in January and will report to Greg Ricca, the chief executive and president of Discovery Networks International.

At Turner, Forbes has been responsible for running its seven channels in the UK and Ireland, including Cartoon Network, Boomerang and Turner Classic Movies.

She will move to Discovery to head its 12 pay-TV brands and for the launch of Discovery's channel on Freeview, which launches later this year.

Ricca said: "The UK is a key market for Discovery and Dee will drive our business and help us to grow market share and revenue in the region."