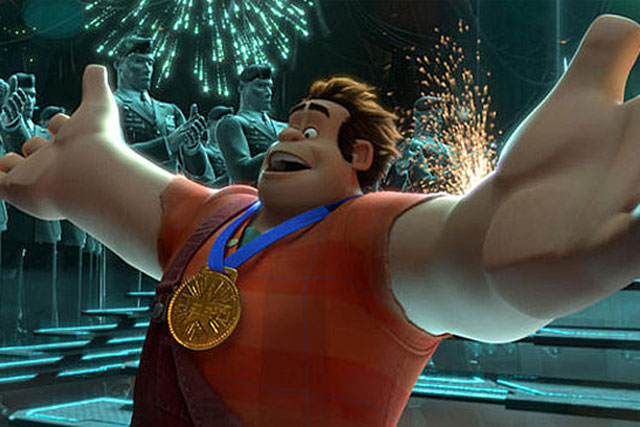 Disneymedia+, Disney's integrated advertising, promotions and marketing solutions arm led by Bobi Carley, will now sell spot ad campaigns across Disney Channel and Disney Junior UK as well as Disney XD, which has carried ads since 2009.
The existing 20-strong Disneymedia+ UK sales team will sell the spot ads alongside marketing solutions, such as the tie up between the new 'Wreck-it Ralph' film and the Samsung Galaxy Note II smartphone.
The ads will start from 1 July 2013 and Disney will continue to monitor all commercial messages to ensure ads are appropriate for the age of children watching each channel and conform to regulatory guidelines.
Disneymedia+ was set up in April 2011 to offer brands a central sales point with which to do commercial deals, including partnerships with Disney assets such as characters, films and DVD releases.
For example VisitScotland partnered with The Walt Disney Company EMEA and its film 'Brave' to launch a global marketing campaign featuring Billy Connolly, Emma Thompson and Robbie Coltrane.