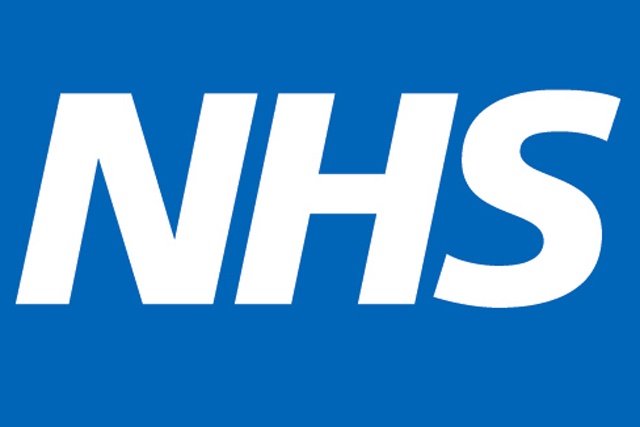 NHS 111 is a telephone service, to launch in April 2013, for unplanned and urgent healthcare needs. It is to be used when members of the public need help right away but are not in a life-threatening situation.
The DofH approached a number of NHS roster agencies about the business in November with a brief to develop an integrated campaign to raise awareness.
DLKW Lowe will lead creative development for the campaign to establish NHS 111, make it easier for the public to access urgent healthcare and to improve the way in which the NHS delivers that care.
The media planning will be through the Central Office of Information and media buying handled by M4C, the WPP agency created to handle the COI account.
Greg Delaney, chairman of DLKW Lowe, said: "The NHS 111 service is a significant new initiative and we are delighted to be involved in its launch."
Plans for the NHS 111 service were first revealed in 2009, under the Labour Government, following calls from the public for a free memorable number they could call for medical advice.
In August 2010 it emerged the Collation Government had decided the initiative will replace the NHS Direct service, which currently offers the public with advice over the telephone through a paid-for 0845 number.
Despite the government spending cuts, the DoH has stepped up its advertising activity since the autumn and appointed M&C Saatchi to a cancer awareness brief in November.
DLKW Lowe's previous work for the DoH includes the stroke awareness campaign, which DLKW was awarded in December 2008.