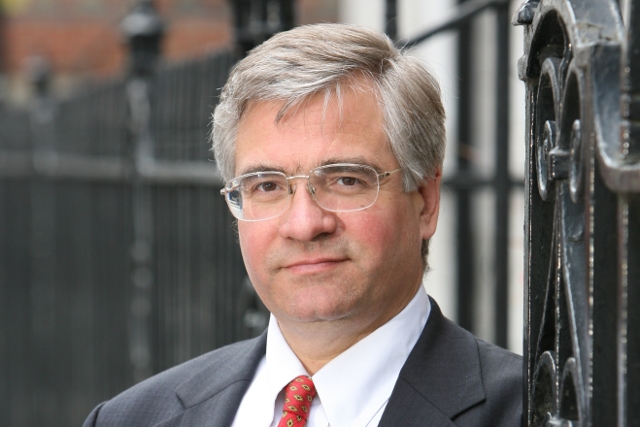 The commitment envisages marketers and suppliers running 25% more data through suppression files, which filter out deceased recipients, changes of address and undeliverable addresses, in 2014 than in 2011.
The 2011 benchmark has been established in a report by data management specialist DQM, which researched the current use of suppression in the industry, and will be updated, providing a measure of progress.
The new voluntary agreement with the Department for the Enviroment, Food and Rural Affairs places emphasis on preventing waste being produced by the industry.
The last agreement, signed in 2004, committed the industry to a staggered series of recycling targets for direct mail over the course of 10 years. The 2013 target of 75% of all advertising mail being recycled was achieved four years early in 2009.
That target will still form part of the new agreement, along with a number of commitments in addition to the suppression target.
One commitment is for the DMA to provide the public with a single website where they can opt out of receiving addressed direct mail and unaddressed mail (also known as door drops) and which is scheduled to launch in April 2012.
Currently there is one point of contact for the Mail Preference Service, one for unaddressed mail delivered by Royal Mail and another for other unaddressed mail delivered by DMA members.
Other commitments are that 40% of all direct mail produced will have to conform to the requirements of a new industry environmental standard that will replace PAS 2020 and that public awareness of the consumer preference services is maintained at its current level.
Chris Combemale, executive director of the DMA, said the commitments would help improve advertisers' return on investment by cutting waste as well as demonstrating the industry was responsible about its environmental impact.
"The deal will not only help in delivering the Government's objectives of moving towards a zero-waste society and reducing carbon emissions, but also lead to higher standards in direct marketing. The key theme is 'doing it better' – by reducing unnecessary direct marketing and making sure that what's produced meets a specification that minimises the impact on the environment," he said.
Environment secretary Caroline Spelman said the deal would "give people more control over what gets posted through their letterbox" and "also throws down the gauntlet to those companies hand-delivering brochures and fast-food menus to respect 'no junk mail' signs and only deliver what people want".
Follow Daniel Farey-Jones on Twitter @danfareyjones