DMA 'DMA Awards 2011' by Archibald Ingall Stretton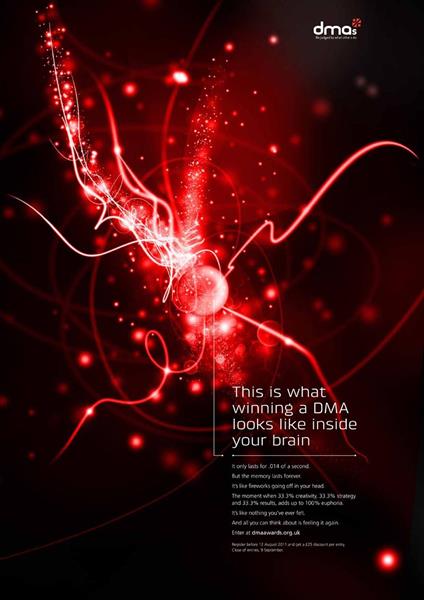 DMA has appointed Archibald Ingall Stretton to promote its annual awards, following its win at last year's event.
The brief was to create all communications for the 2011 awards and capture the excitement of the event.
Elements include direct mail, posters, e-mails, brochures, table plans and cards.