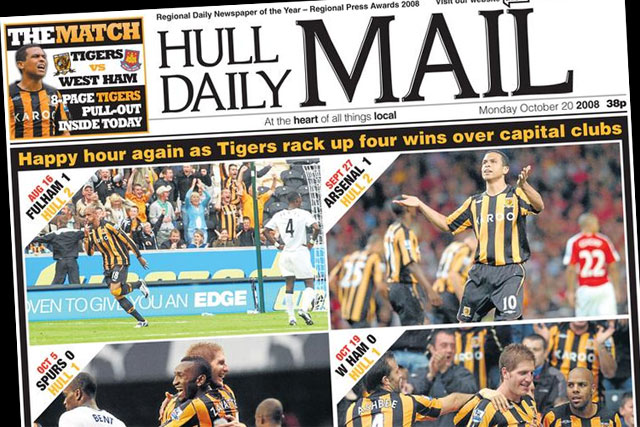 Northcliffe Media – which comprises around 100 titles including the Hull Daily Mail, Western Daily Press and Plymouth Herald – has, like its rival regional press groups, suffered from a difficult advertising market and from readers' migration to the internet.
In 2005, DMGT disclosed that it was considering selling Northcliffe Media, ending its more than 80-year link with local newspapers.
But it was unable to attract a buyer at its asking price, which was thought to be around £1.5bn.
It is thought that DMGT has received no expressions of interest in its Northcliffe Media business in the past 12 months.
DMGT was unavailable for comment.
Follow John Reynolds on Twitter @johnreynolds10