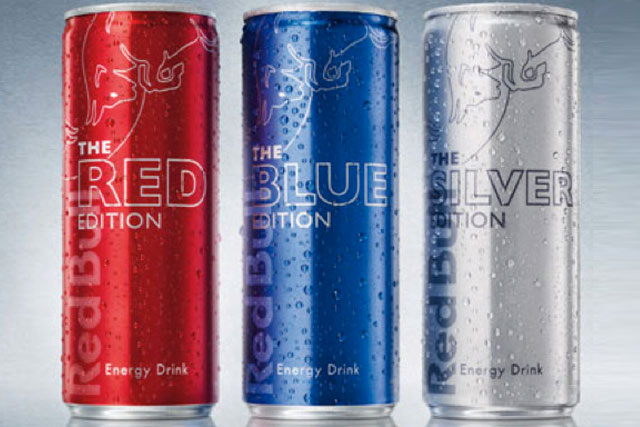 YES - JENNELLE TILLING, VICE-PRESIDENT OF MARKETING, KFC UK & IRELAND
Risk-taking in marketing is about innovation and it should be embraced, provided your activity is rooted in brand strategy, as Red Bull's was.
Traditionally, KFC is known for putting its product front and centre of its marketing activity - we know what appeals to our core fanbase - but we're still prepared to take risks.
Last month we launched 'It doesn't count if', our first major social-media campaign targeting young women. The light-hearted online film marked the launch of our grilled BBQ Rancher range.
We knew it might have provoked cynical reactions, but we also felt that the humour of the campaign made it a risk worth taking.
NO - SCOTT MORRISON, UK MARKETING DIRECTOR, DIESEL
I expect that, following this skydive, there will be a flurry of agencies knocking on the door of brands they've identified as 'cool' or 'risky', trying to sell pale imitations and reckless interpretations of the Red Bull strategy.
The truth is, risk-taking often ends up as recklessness because it is short-term, knee-jerk and subjectively focused. It's the equivalent of your dad cutting the turkey Gangnam-Style at the Christmas table.
Bravery is rooted deep in a brand's DNA. For Red Bull, this is simply an extension of the long-term strategy that is brave, feels authentic, keeps developing, makes noise, and has taken the brand so far.
YES - GUY NORTH, MARKETING COMMUNICATIONS DIRECTOR, FREEVIEW
Marketers need to take greater risks, but it shouldn't take the Red Bull skydive to convince them of this.
When marketing budgets are tight and consumer confidence low, there is a tendency to retrench to tried-and-tested methods. Yet this is the time to surprise consumers and surpass their expectations.
The dive generated huge coverage and Red Bull will rightly benefit from its innovative sponsorship. It is not a blueprint for other brands to follow, however - what is risky for one brand will be banal for another.
For every success story there will be a glorious failure, but that's why we love doing what we do.
NO - ZAID AL-ZAIDY, CHIEF STRATEGY OFFICER, TBWA\LONDON
Supporting Felix Baumgartner was evidence not of Red Bull taking a great risk, but adhering to a coherent brand strategy.
The results are impressive, with the stunt permeating popular culture (the widely viewed Lego-based remake springs to mind).
Does this mean that other marketers should be taking such risks? The answer is no, unless that risk is an amplification of something that is central to their brand's DNA.