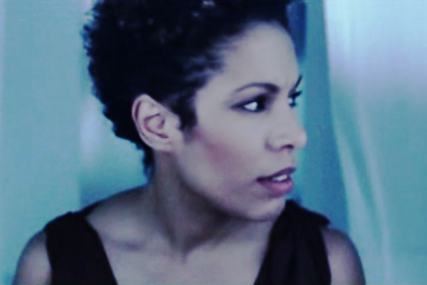 COI has approached a small number of agencies ahead of a pitch for the account. The winner will aim to raise awareness and provide advice and support for people who care for dementia sufferers.
Last year, the DoH launched the first National Dementia Strategy, which incorporated a series of initiatives to make the lives of people with dementia and their families more fulfilled.
The £150 million scheme saw the introduction of dementia advisors, who have been employed to provide care and support to sufferers in each region of the country.
Other initiatives included the creation of a social networking site, which allows people with dementia to make contact with others in a similar position.
The scheme is supported by The Alzheimer's Society, which recently launched its first TV campaign, by Red Bee Media, to show the destructive effect of the disease.