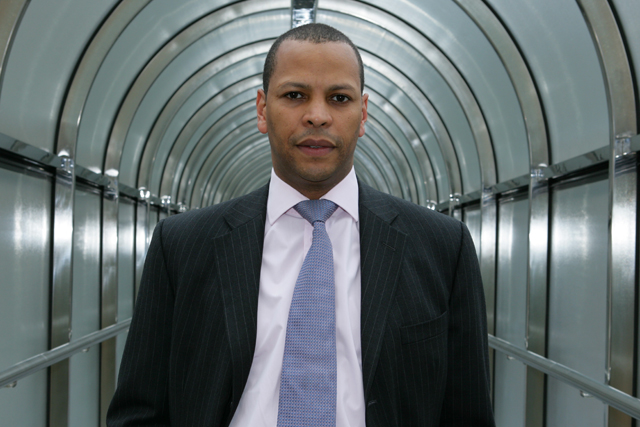 News International said Carter will "consolidate all News International ad sales and trading into one role".
He will be accountable for selling to agencies and clients and maximising the News International portfolio of products.
Carter has been News International's trading director since August 2008, having joined the publisher in April 2006. He is this year's co-chairman of the Media Week Awards judging panel with Lindsay Pattison, chief executive of media agency Maxus.
Newbery will focus on "proactively and strategically maximising all-media share through market analysis, research and robust media planning", according to NI.
She was previously creative solutions director, having joined the publisher in Feb 2009.
The awarding of the new roles follows a restructure of the News International commercial team, announced earlier this month, which cut the number of lead commercial roles reporting to commercial managing director, Paul Hayes, from seven to just three.
A further permanent director role, the post of director of business services, is yet to be filled.
News International has filled two previously announced "transitional" roles appointing Claire Myerscough as director of business intelligence for a six-month period and Patricia Kill as director of process transformation for what is expected to be a 21-month contract.
Myerscough's main role will be to transition the business insight team to a single News international function.
She was previously business intelligence director, having joined NI in Jan 2003. The further transitional role of director of digital integration is also yet to be filled but is expected to be announced over the coming weeks.
Hayes said: "I'm looking forward to completing and working with this new management team under our new structure. I'm confident together we can create an innovative and industry-leading commercial team able to deliver profit and efficiency in this fast-changing media industry."
The company also announced that as part of this process of transition, former Carat managing director and director of News International commercial strategy Neil Jones, along with digital trading director Alex Hole and sales innovation director David German, are "undergoing discussions regarding their future with the business" and that further announcements will be made in due course.