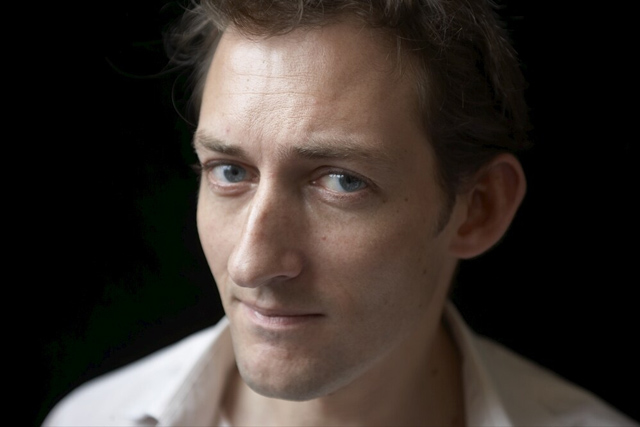 In his new role Britton will be responsible for leading the creative and strategic thinking at LiquidThread, working with Starcom MediaVest Group clients such as Honda and Revlon as well as other brands.
Britton will report to Amice Lock, managing director of LiquidThread.
Working at Omnicom Media Group's content specialist Drum since 2007, Britton developed content for clients such as Kraft, Sainsbury's, McCain, PlayStation and the now defunct Central Office of Information.
Prior to joining Drum, Britton was a director of the Nigel Walley-led Decipher Consultancy between 2004 and 2007 and a business development executive at ITV between 2000 and 2003.
Britton started his career at production company Endemol in 1997 before a stint as a publisher at Premier Media Partners, now creative and commercial content agency Cedar Communications.
Lock said: "Rupert's experience in creating motivating content and strategic thinking are great assets that allow us to continue building the strength of LiquidThread's offering."
LiquidThread launched in the UK in 2011
and has been led internationally by Iain Jacob, Starcom MediaVest Group's global president of dynamic markets.
Lock was promoted to her role in May
this year.