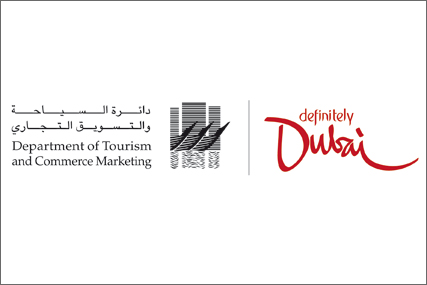 The brand identity, created in-house, aims to show Dubai's culture alongside the country as a cosmopolitan holiday destination.
The brand's website, www.definitelydubai.com, will feature content directed specifically at British and Irish holidaymakers. The site includes information on flights, promotions and tour operators that feature Dubai in their portfolios.
Content focused on the UK and Ireland will be launched by the end of the year. Details of the rest of the campaign and how it will be promoted are yet to be confirmed.
Travellers from the UK and Ireland account for 10% of Dubai's tourist market, and the country has seen overall tourist numbers increase by 9% year on year in the first half of 2010.
Ian Scott, UK and Ireland director of the department of tourism and commerce marketing, Government of Dubai, said: "The 'Definitely Dubai' brand identity has a contemporary edge, reflecting the Dubai offering and making it relevant to the diverse market to which the destination appeals.
"Its strength is its simplicity. It heralds an exciting new era for the DTCM in our drive to promote Dubai to UK and Irish travellers, and 'Definitely Dubai' will now provide the umbrella for a consumer brand campaign being launched later this year, with tactical activity to follow early in the new year."