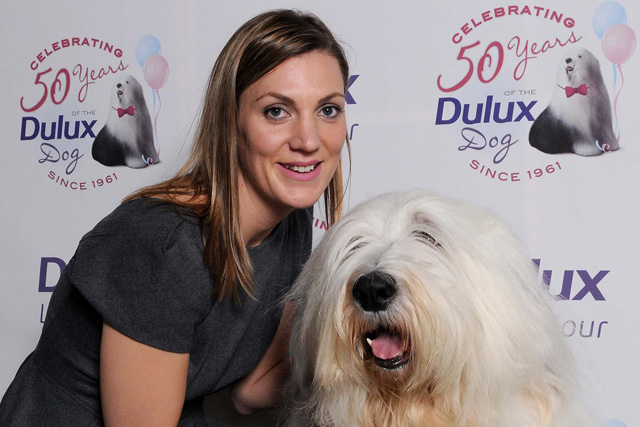 Edwards, who reported to Matt Pullen, North Europe marketing director at Akzo-Nobel's Decorative Coatings, left the paint brand last month. A former Bass and Tetley Tea marketer, Edwards joined Dulux's then-owner, ICI Paints, as brand manager for innovation in 2000.
Dulux-owner AkzoNobel is now on the hunt for a marketer to replace her.
Pullen insisted that there remained 'strong market leadership' across all brands in the UK and Ireland, but said he expected an appointment to be made 'in the not too-distant future'.
Edwards oversaw the brand's 50th anniversary celebrations in 2011, including the return of Dulux's famed Old English sheepdog mascot to UK screens in 2011. The dog had last been seen in a Dulux TV ad in 2003.