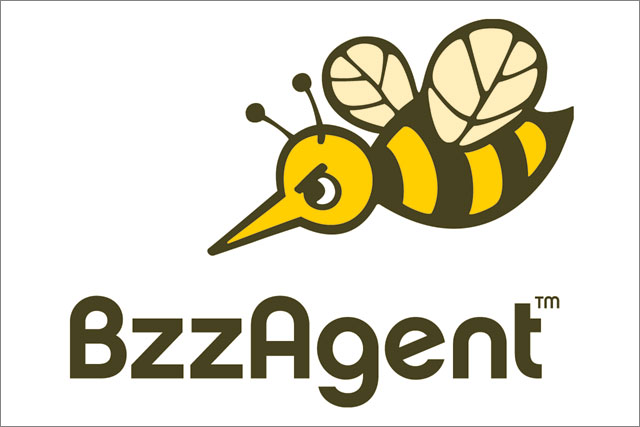 BzzAgent has established an agency network of 800,000 consumers who are available to raise awareness of goods and services in their social circle.
Since it was founded in 2001 it has completed more than 2,000 programmes and has worked for clients including Procter & Gamble, Unilever and L'Oreal.
Simon Hay, Dunnhumby's chief executive, said the aquisition will extend BzzAgent's offering from loyalty to advocacy and "earn more loyal customers for retailers and brands".
Dave Balter, BzzAgent founder, will stay on as chief executive. On his blog he said Dunnhumby's access to more than 200 million shoppers worldwide will give the company more scale.
Dunnhumby's purchase data will help it find "campaign participants" and track the ROI of campaigns through to in-store purchase.
Dunnhumby is now wholly owned by Tesco, for which it helped create the Clubcard scheme in the 1990s. Founders Clive Humby and Edwina Dunn sold the retailer their last remaining shares at the turn of the year.
The company employs 1,500 people in 30 offices in Europe, Asia and the Americas.