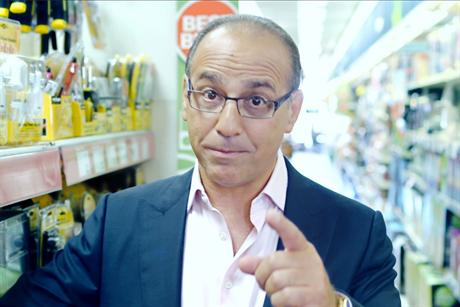 A tender has been sent to agencies on the GPS' creative framework inviting them to the pitch.
The Child Maintenance Service is responsible for ensuring that children in separated families receive the appropriate levels of support decided by the courts or private agreement. It took over this responsibility from the Child Support Agency in 2008.
Abbott Mead Vickers BBDO was the most recent incumbent on the pitch, having won the business is February 2009. It was responsible for developing a campaign targeting the 300,000-plus families who separate every year with advice and support.
Last week, the DWP called a pitch to find an ad agency to create a follow-up campaign to its "targeting benefit thieves" work. The brief is to help prevent fraud in the benefit and tax credits system.