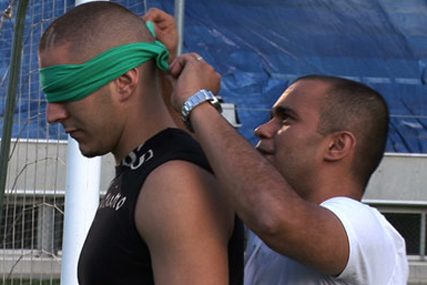 The world's biggest games publisher has sent out requests for information to agencies interested in pitching for the account.

MediaCom is the incumbent on the UK business, while EA's media is handled by a variety of agencies in the other major European markets.

EA, the creator of blockbuster titles such as Fifa 10 and The Sims, announced in November that it would make 1,500 job cuts by the end of March 2010, after reporting second quarter losses of $391 million.

The company recently acquired the social networking games company Playfish, which has created games for Facebook and MySpace.

EA launched a new viral promoting EA Sports Fifa 10 last month, featuring some of the world's best footballers undertaking a blindfolded keepy-uppy challenge.

The spot, by Wieden & Kennedy Amsterdam, was hosted on a dedicated YouTube channel encouraging viewers to respond with their own attempts.

Wayne Rooney also starred in an EA campaign to promote Fifa 10 in September called "Fifa 10: how big can football get".

The TV ad, which was again created by Wieden & Kennedy Amsterdam, showed millions of gamers getting together to play the game and made its screen debut during a Manchester United match against Manchester City.